Family Law: Areas of Practice in Maryland
We serve a variety of areas under the umbrella of family law, including:
Retirement Division (QDROs)
Pensions and other retirement assets are often the most valuable items of marital property. Most (but not all) retirement plans requires a Qualified Domestic Relations Order to transfer retirement assets from a plan participant to former spouse. This is a regulation-driven and highly technical area of the law, and precise language must be included in the QDRO to transfer funds according to an agreement or judgment.
Divorce
Most family law cases begin with divorce.  You may need to address the custody of your children, child support, alimony and marital property.  Often, it is possible to reach an agreement to resolves these issues rather than engaging in expensive litigation.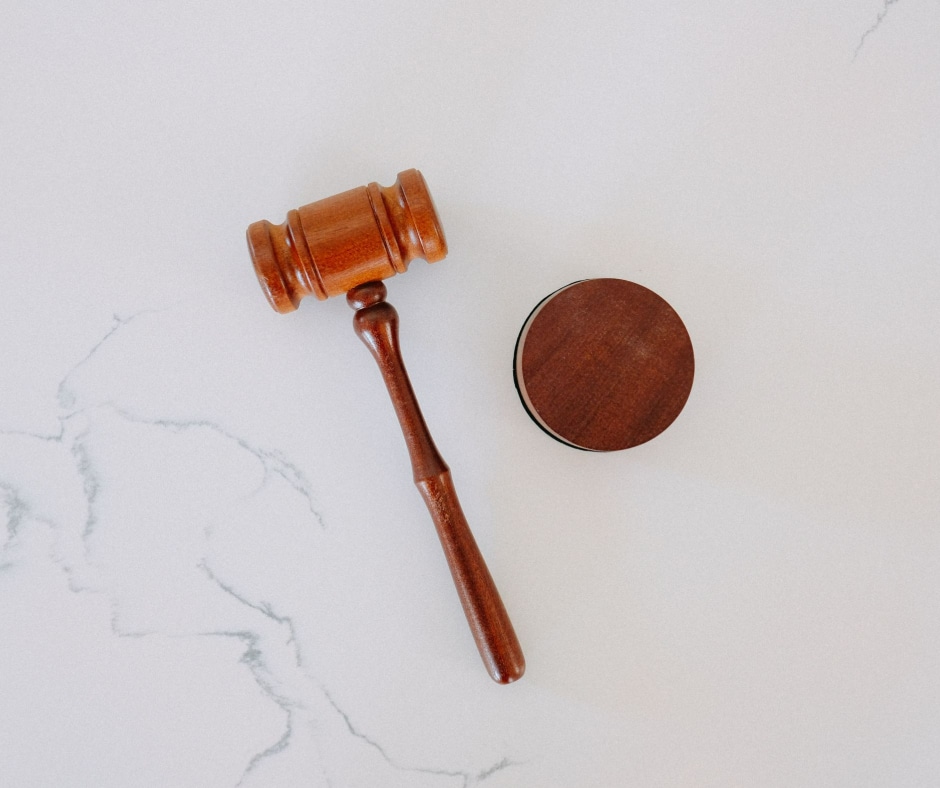 Family Law Mediation
Whether court-ordered or chosen by the parties, mediation is a facilitated discussion between you and your spouse aimed at an amicable, collaborative development of an agreement. It is often the first step parties take toward an uncontested divorce.
Family Law Appeals
Sometimes the Court applies the law incorrectly, or abuses its discretion when assessing the evidence presented at trial.  If you believe this happened, you may wish to appeal to a higher court. There are strict deadlines, however, so if you are considering an appeal, you should act quickly.
Estate Planning
Collaborative Law
Read More from our Firm News: