Why You Shouldn't DIY Your QDRO in a DIY Divorce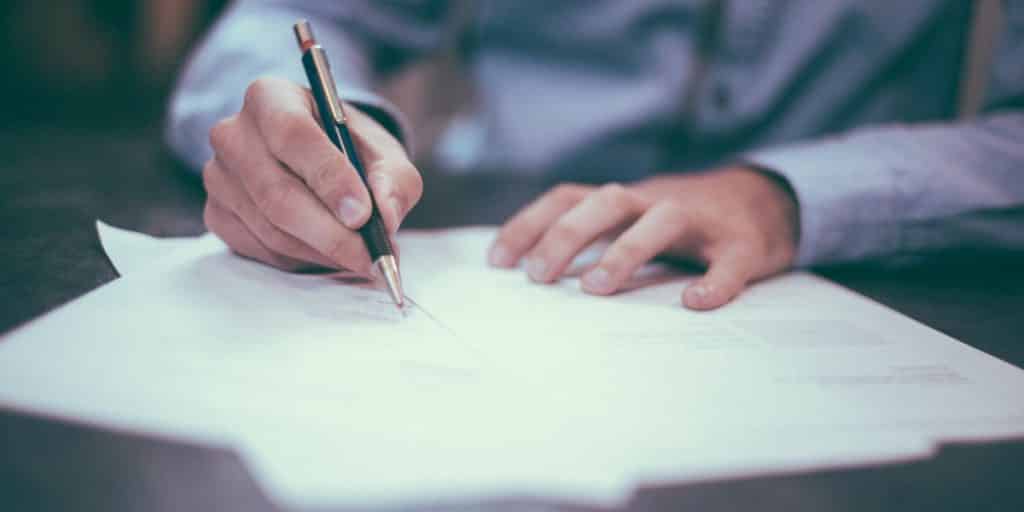 Choosing to handle a divorce without an attorney is a route many more couples are taking. For couples that can agree on everything and are willing to put in the time, it's a great option to help keep anger and costs lower.
While there are forms for everything from initial divorce filings to final judgments available online or through your county's courthouse, there are some portions of your DIY divorce that are best to let an experienced attorney handle. An important example of this is a QDRO, or Qualified Domestic Relations Order.
What Is a QDRO?
A QDRO is a complex legal document that instructs the company that holds a retirement account to distribute that account according to your agreement or your Judgment of Divorce. So, if your spouse built up a hefty 401K during your marriage and the marital property division terms of your divorce are that you receive half of those funds, your QDRO would instruct the plan administrator to divide the 401k and send half the funds to your or to a company that manages an IRA for you.  Traditional pension plans can be divided by QDRO as well. QDROs include information such as the payment amount, when and how the money should be distributed, and identification and contact information for you, your spouse, and the plan. The language is complex, and a plan administrator can reject a QDRO or interpret it differently that you expect if the wording is not correct.
Why Do I Need an Attorney for a QDRO?
Simple: If improperly executed, even in one small detail, your QDRO could be rejected.  If that happens, your DIY QDRO will likely be more expensive to fix–if it can be fixed–than it would have been to have it drafted properly the first time.  An attorney with QDRO drafting experience can make sure everything is in order so that the division process goes smoothly.
QDRO Services in Maryland
For 20 years,  Laura Venezia has helped people just like you finalize all the details of divorce. Because QDROs are very specific and require a thorough knowledge of the laws and regulations affecting retirement division, our office has focused on QDRO drafting and execution. Schedule a consultation today!